Metal Buying Representative
Please contact our Louisville location for more information about selling your metal. One of our buyers will be happy to assist you with information on selling your metal.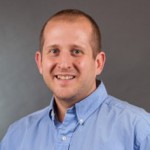 Ben Kayrouz
Phone: 502-244-6063 ext 122
Email: benk@mwmcorp.com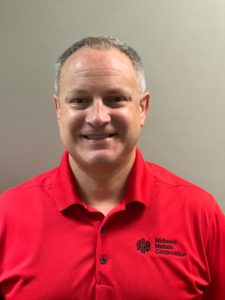 James Hewett
Phone: 502-244-6063 ext 120
Email:  jamesh@mwmcorp.com
Metal Selling Representative
If you are interested in purchasing metal, please contact Mike Boomer or Ashley Schmoker in our Atlanta location.
Atlanta Office:
Mike Boomer| Inside Sales Manager
Phone: 678-574-0862
Email: mikeb@mwmcorp.com
Ashley Schmoker| Inside Sales Manager
Phone: 678-574-0862
Email: ashleys@mwmcorp.com